A comprehensive solution, powering the educational and training programs of leading professional organizations.
InReach manages and delivers continuing education and training programs using a sophisticated continuing education management system (CEMS) and services. Unlike the typical learning management system (LMS), the InReach system is designed to accommodate the unique needs of accredited content and learners who must maintain licenses and/or certification. Some of the latest developments include support for mobile devices and SCORM compliant courses.
We've looked at other providers and found nothing else out there that meets all of our needs and works with us as well as InReach…

ANNETTE LARGIN, Program Attorney/Online Programs,
CLE Alabama
Your learners can browse courses, register for classes, and access content easily. And, with a sophisticated shopping cart, streamlined checkout process, and comprehensive payment options, your learners will have a seamless eCommerce experience.
Your learners can register and create a profile on the InReach system so that repeat shopping is easier and more convenient. The InReach system provides duplicate registration verification, delegate registrations, cart memory, and real-time transaction confirmations.
InReach provides your learners with immediate confirmation of successful registrations, complete transaction details, and direct links to users' personal accounts for easy, immediate access to purchased items. For registered events, there is automatic registrant notification of changes to event schedules or access details and scheduled event reminders.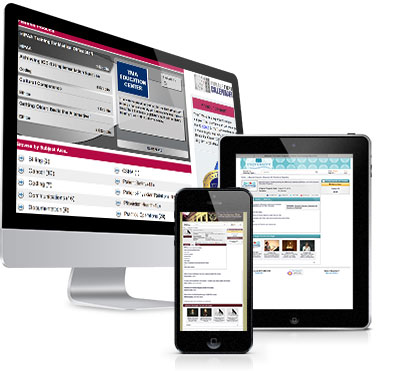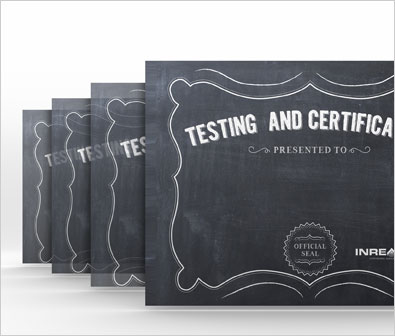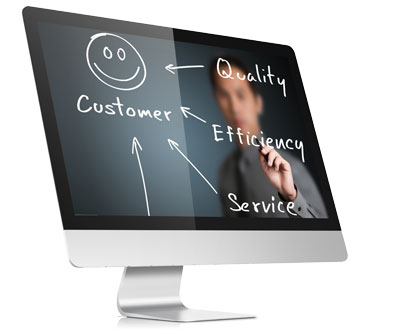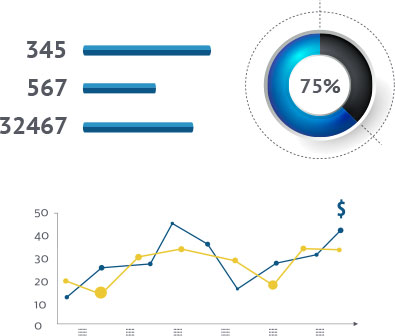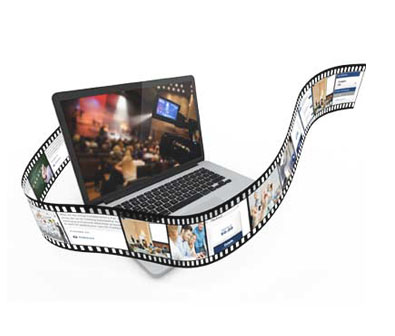 InReach handles production for all online formats—webcasts, webinars, and podcasts. Choose full or self-service production options—let us handle it for you or we'll just make sure you have what you need to handle in-house.
InReach provides a host of full- and self-service production options for webcasts, webinars, and on-demand programs. InReach media conversion services help you convert existing programs (like audio and video tapes) into contemporary online forms.
If you are just getting started with online CE programs or want to expand your existing catalog, the
InReach Sharing Network™
allows you to offer your learners everything they are looking for. The Sharing Network™ allows you to build a robust CE or training catalog without the need to create every program in-house. It also provides an additional revenue stream for content you develop.