We're here when you need us.
USA: (877) 880-1335
Canada: (866) 266-0683
From initial collaboration to the launch of our new online service, InReach has been wonderfully supportive and professional. We are also thankful for the exceptional customer service which is providing us with much needed insight and expertise.

CATHERINE NORTON, Assistant Director Professional and Community Services, Rhode Island Medical Society
The Florida Bar Association and InReach Partnership
Louisiana State Bar Association and InReach Partnership
Ready to help you be successful
Some of the primary areas of assistance provided by the knowledgeable and dedicated client services staff include (but are not limited to):
Training on the customer catalog and administrative console
Assistance in adding product entries to customer catalogs and providing guidance on product entry templates
Resources to assist with webinar and live webcast coordination
Provide knowledgeable resources and expertise around use of the InReach platform
Ongoing one-to-one and classroom training on platform features and enhancements
A primary point of contact for you and staff to help resolve any and everything needed to ensure your success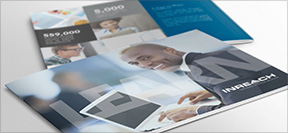 INREACH BROCHURE
Learn how InReach can provide more learning opportunties and transform your CE program.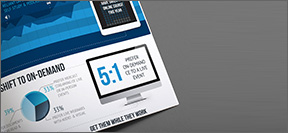 INFO: Learner Preferences
Find out about the state of CE today and get the latest statistics and trends.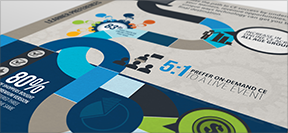 INFO: Revenue Journey
Journey through ways to turn your CE program into a revenue generation machine.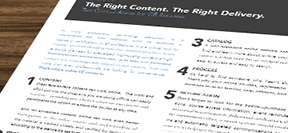 TIP SHEET: Ten Critical Areas for Success
Download the tipsheet and learn the things to look for to deliver great online CE to your members.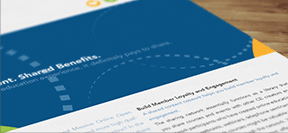 WHITE PAPER: Shared Content. Shared Benefit.
Learn how a shared network can build member loyalty and increase revenue.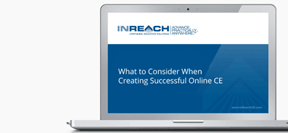 WEBINAR: Creating Successful Online CE
Learn what to consider when putting together an online CE program.