Best-in-Class Technology, Service, & Experience for Professional Advancement

For over twenty years, we have worked closely with our customers to bring continuing professional education and training online. The result is a comprehensive solution that powers the continuing education and training programs of leading professional membership organizations, non-profits, and businesses.

We provide a robust, feature-rich viewer which enables your learners to view webcasts, webinars, replays and on-demand multi-media content over the internet.

Whether for you or your end users, we provide industry-leading support in all areas of our robust system

We have years of experience helping our customers meet member satisfaction and revenue goals. InReach helps you improve existing CE and training programs for future success.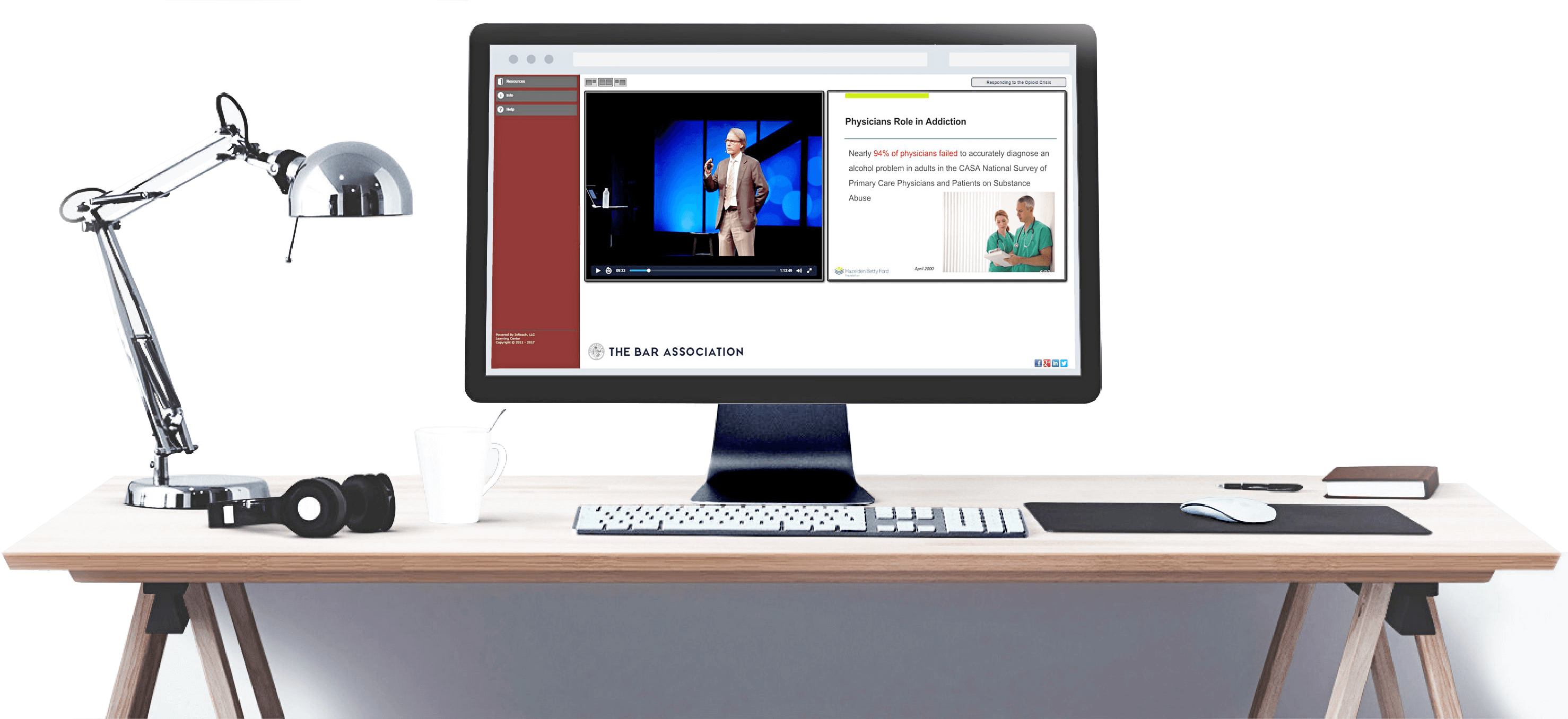 CE and Learning
Management System
Unlike the typical learning management system (LMS), the sophisticated InReach continuing education management system (CEMS) is designed to accommodate the unique requirements in delivering accredited content to maintain licenses and/or certification.
Key Features
Program Delivery Platform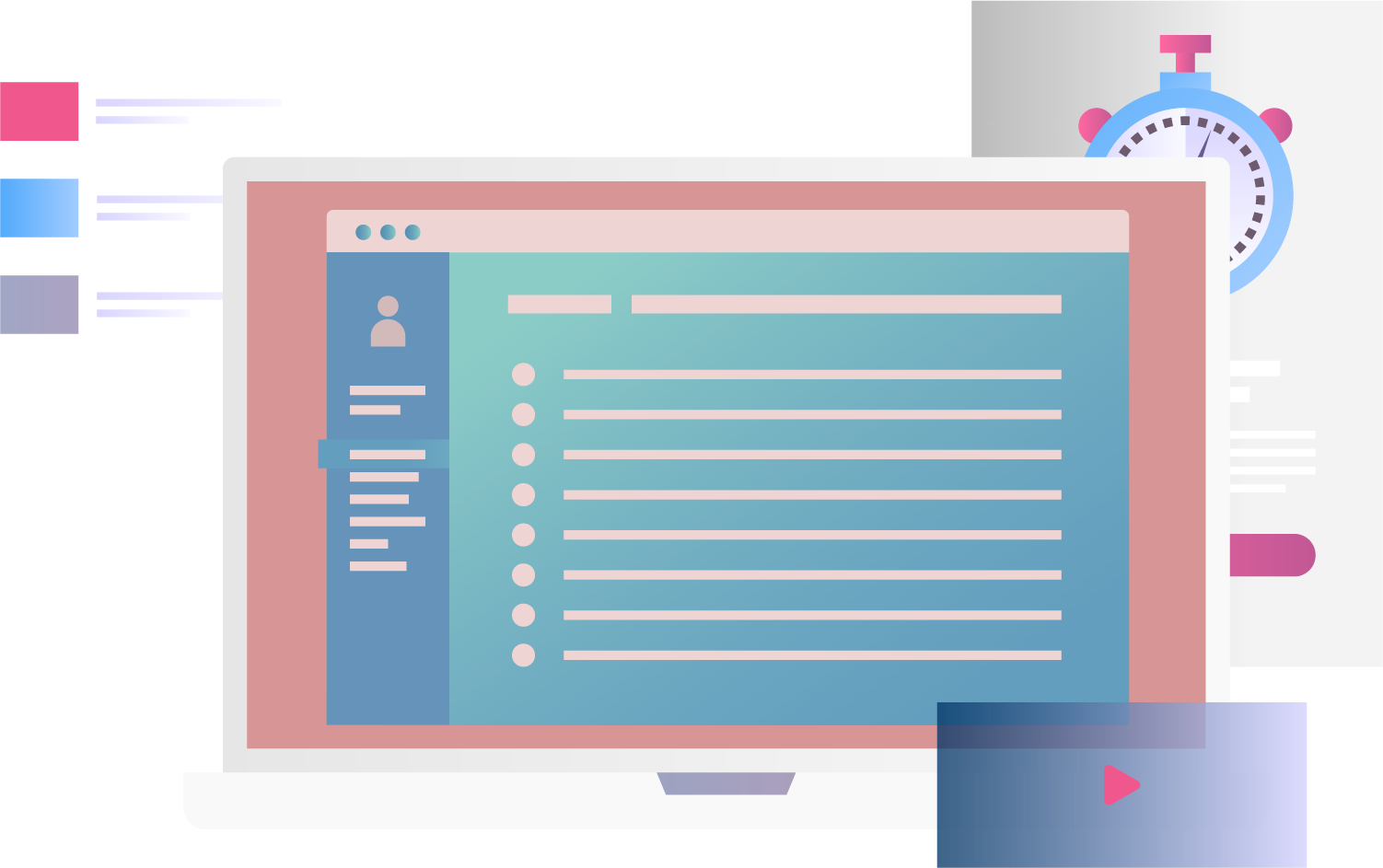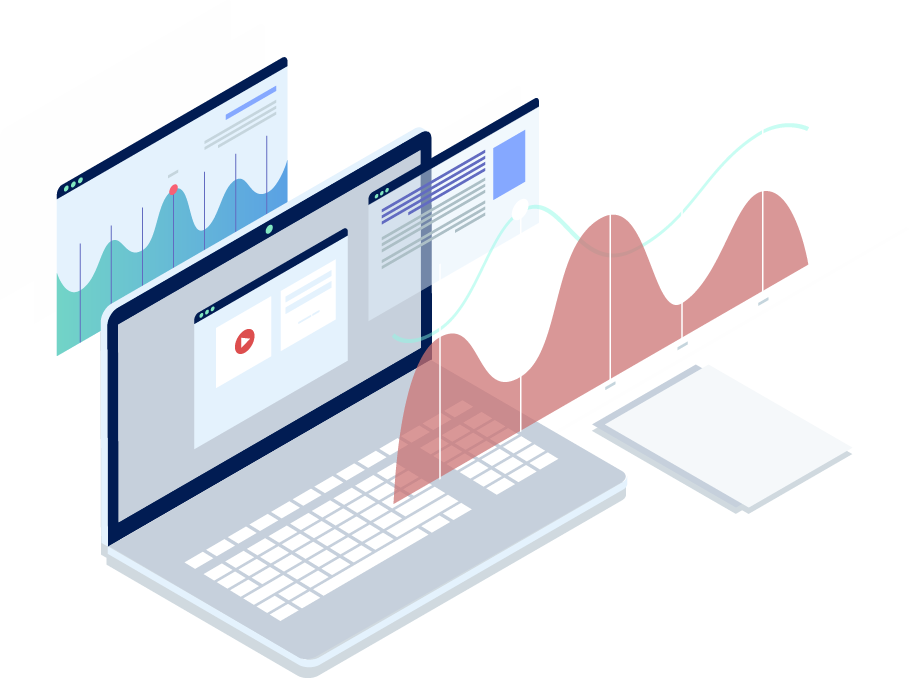 Advanced Services for
Growing CE Organizations
Continuing Education and training providers must constantly improve the quality and quantity of educational programs to meet the demands of today's learners. InReach can help improve existing CE and training programs and map the way for future success.
Professional Services
From strategy & planning to curriculum development and quality control, Inreach is here to help grow the quality of your programming as well as your bottom line.
Production Services
InReach has the expertise and technology to ensure that your customers have a positive experience. Use InReach services for video-capture, formatting, and staging; and our experienced team can help you deliver your event online.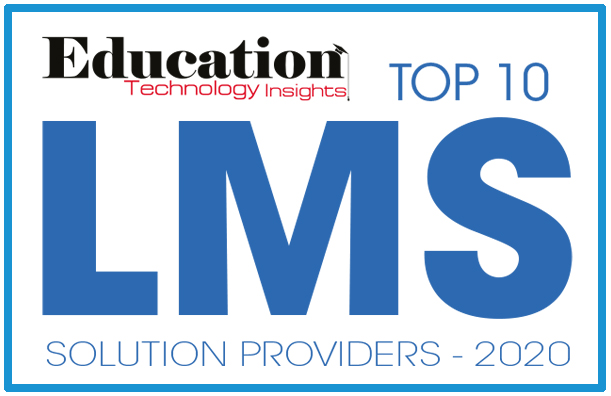 Recognized in Education Technology Insight's annual listing of 10 companies that are at the forefront of providing LMS solutions and impacting the industry.
"We've looked at other providers and found nothing else out there that meets all of our needs and works with us as well as InReach."
"I have enjoyed my experience working with InReach. They have been tremendously helpful in getting our online catalog off the ground and their staff is always available and supportive."
"I can share our programs with other state associations and also opt into programs from other states. This is especially beneficial with hot topics and niche topics that I would probably never offer… "
"Being able to meet the need for professional development is truly critical, and InReach helps us meet that need."