A comprehensive solution, powering the educational and training programs of leading professional organizations.
Unlike the typical learning management system (LMS), the sophisticated InReach continuing education management system (CEMS) is designed to accommodate the unique requirements in delivering accredited content to maintain licenses and/or certification.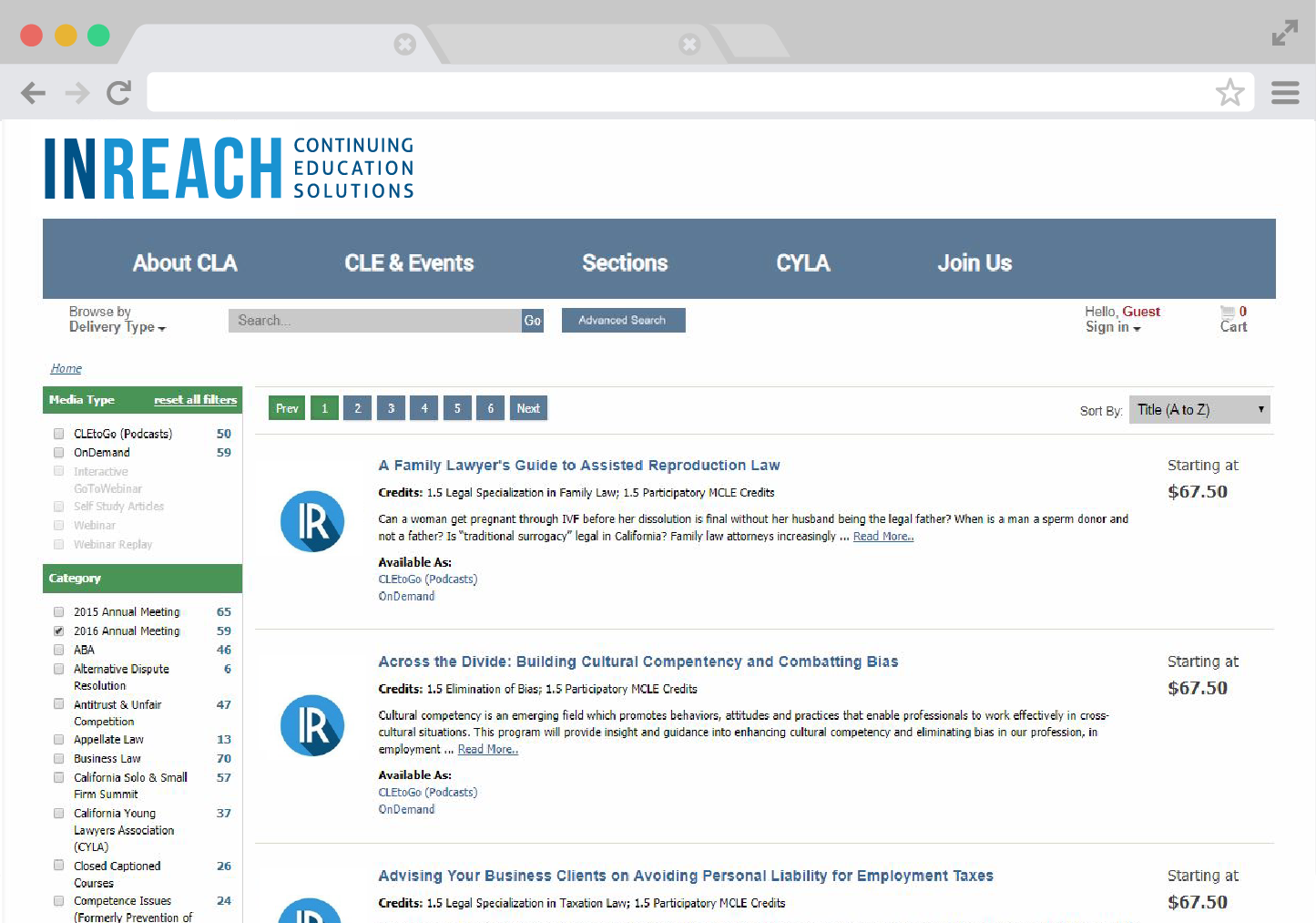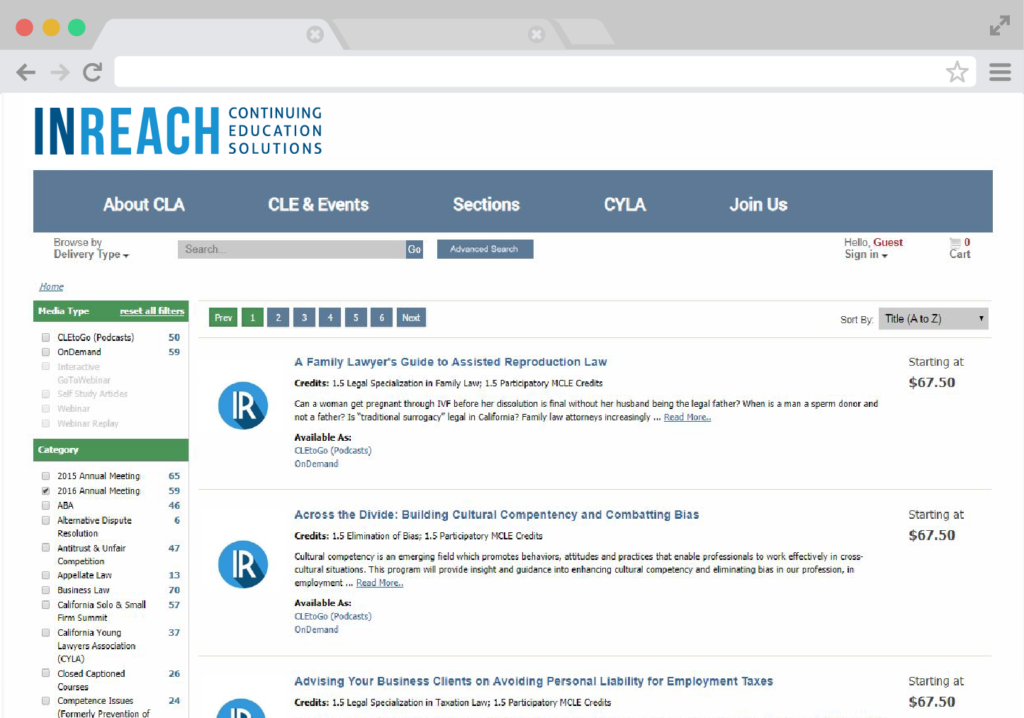 eCommerce
Your learners can browse courses, register for classes, and access content easily. And, with a sophisticated shopping cart, streamlined checkout process, and comprehensive payment options, your learners will have a seamless eCommerce experience.
Registration Profiles
Your learners can register and create a profile on the InReach system, so that repeat shopping is easier and more convenient. The InReach system provides duplicate registration verification, delegate registrations, cart memory, and real-time transaction confirmations.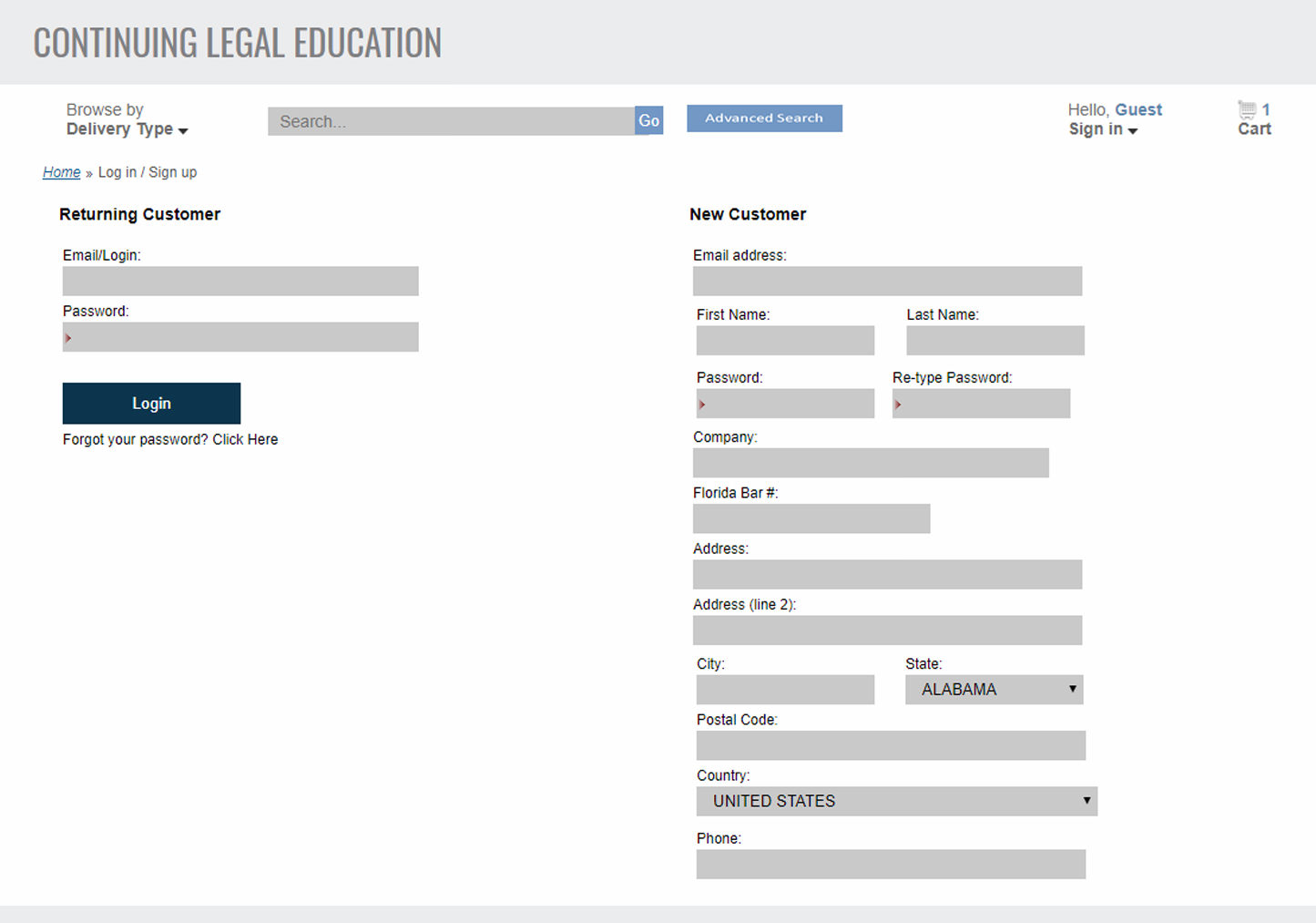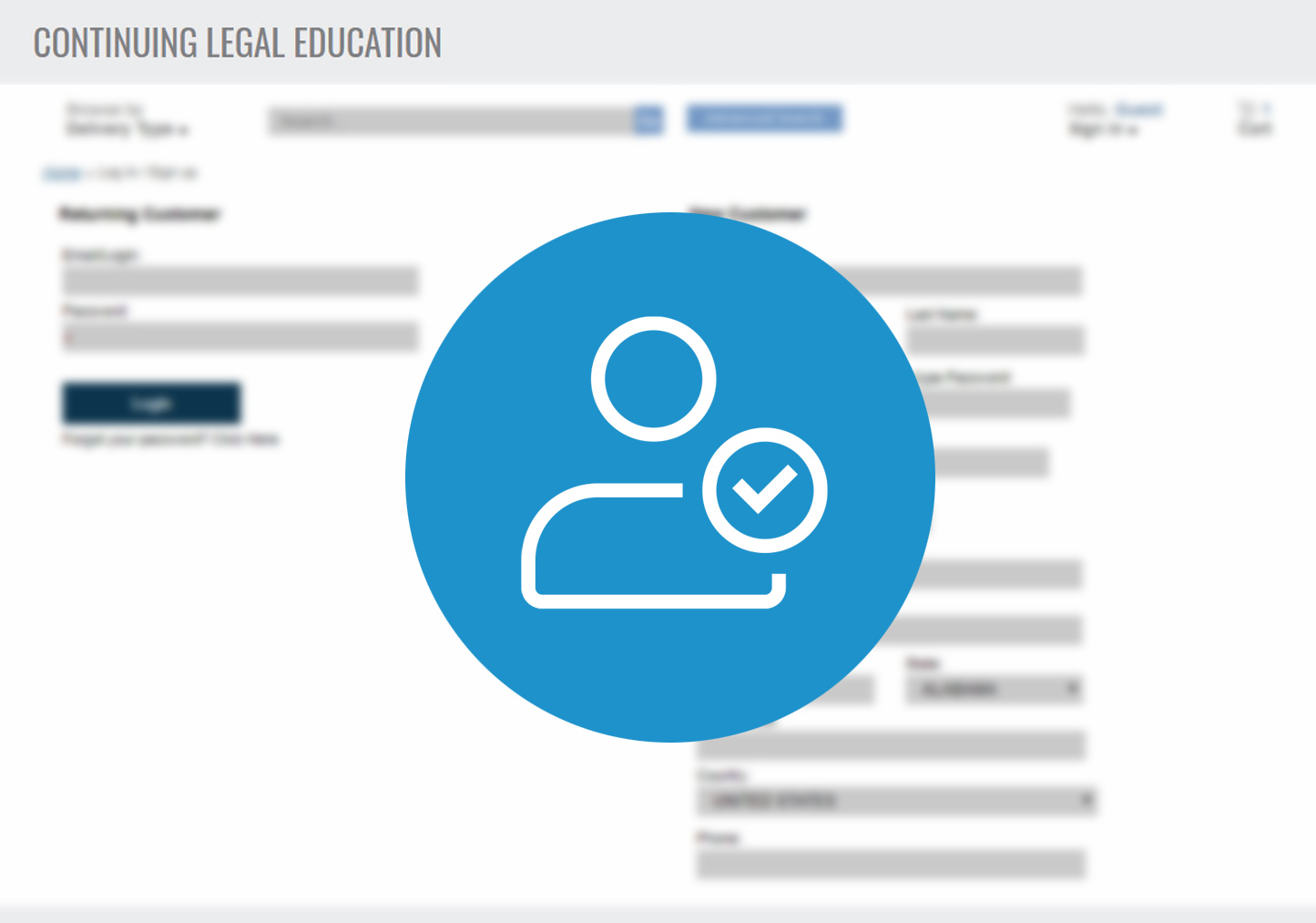 Notifications
InReach provides your learners with immediate confirmation of successful registrations, complete transaction details, and direct links to users' personal accounts for easy, immediate access to purchased items. For registered events, there is automatic registrant notification of changes to event schedules or access details and scheduled event reminders.
Via a cloud-based content delivery network, a robust, feature-rich viewer enables your learners to view webcasts, webinars, replays, and on-demand multimedia content.
Preschedule a time for your learners to view replays of live events.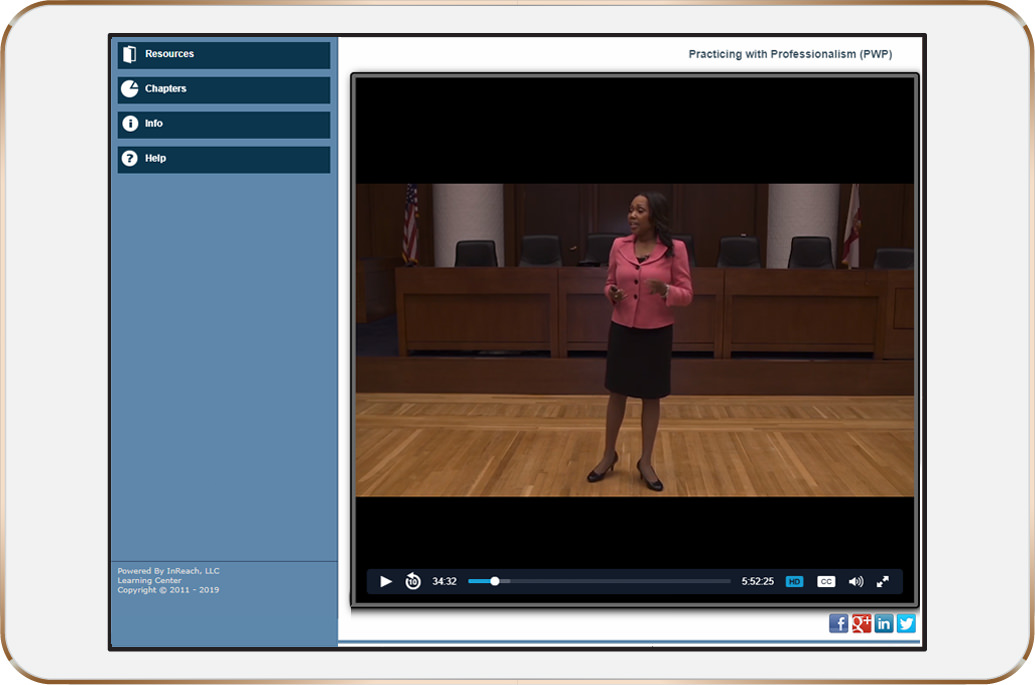 Learners can view broadcasts of live events, slide content in harmony with the speaker, download supplemental material and type questions and receive answers in real-time.
Your learners can benefit from the flexibility and interactivity provided by SCORM compliant courses.
Testing and Certification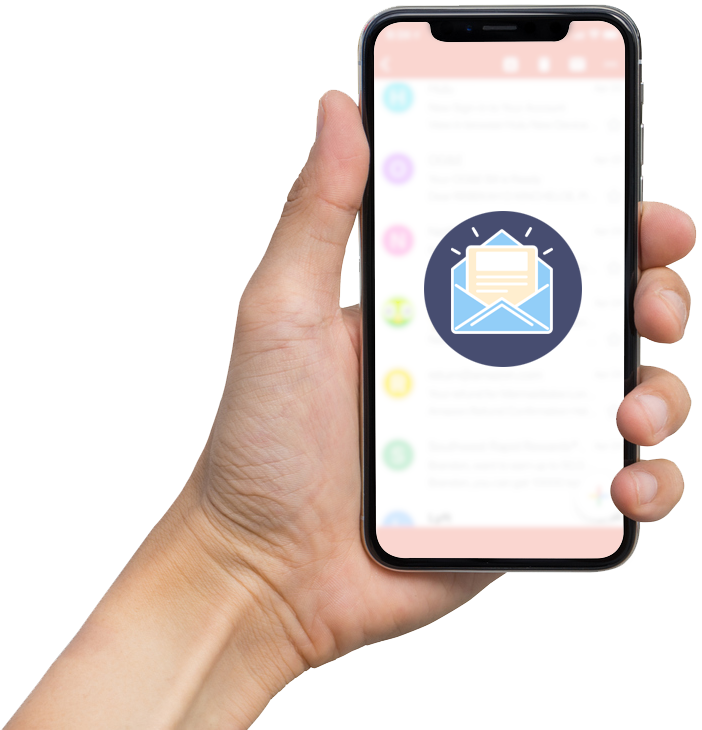 Your users can opt-in to receive automatic email notifications when courses they're interested in are added to your catalog.
Your learners can rate courses and provide comments and reviews. They also receive recommendations based on past purchases.
For the best possible shopping experience, our catalog allows customized descriptions, photos, and highlights specific products and pricing.
Create special offers and promotions by bundling courses and offering sophisticated discounting and early-bird pricing.
Sales and Revenue Reports

Efficiently report on your sales and revenue.
Course and Credit Reports

Efficiently report on your learners' completed courses and the credits that they've earned.
Year over year, effectively identify and measure trends.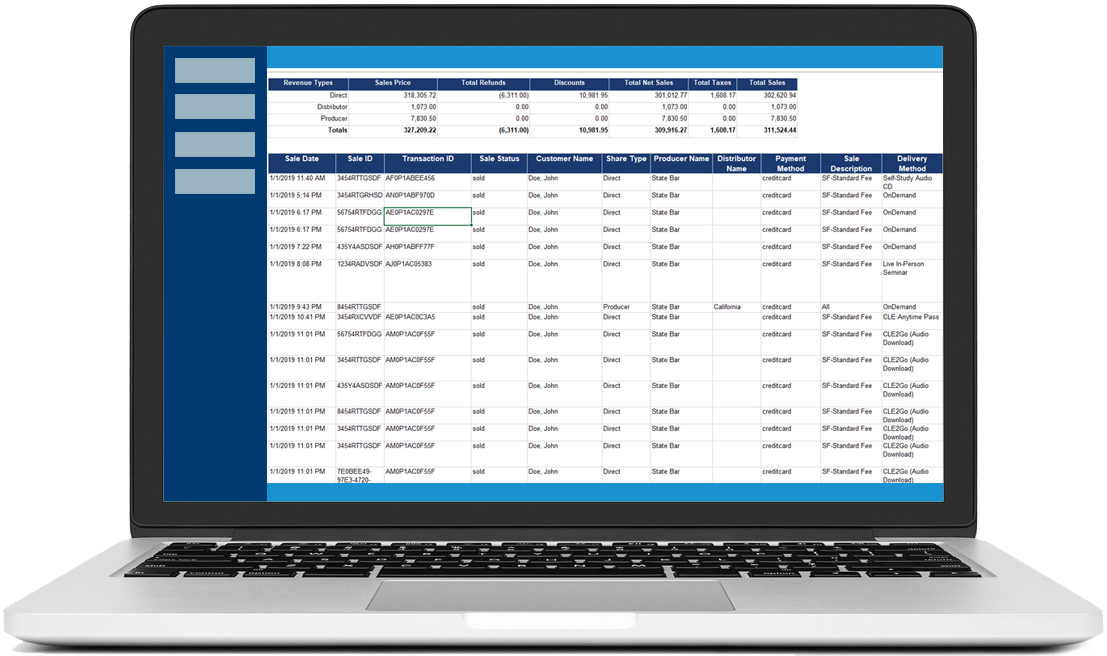 Full & Self-Service Productions

InReach handles production for all online formats—webcasts, webinars, and podcasts. Choose full or self-service production options—let us handle it for you or we'll just make sure you have what you need to handle in-house.
InReach provides a host of full- and self-service production options for webcasts, webinars, and on-demand programs. InReach media conversion services help you convert existing programs (like audio and video tapes) into contemporary online forms.
InReach Professional Services

Our highest level production service! You already work with the best subject-matter experts to ensure that your course content is of the highest quality. Now ensure that the presentation is as professional and exceptional as the content