To Offer the Best Educational Experience to Your Learners, it Definitely Pays to Share.
Whether just getting started with a new catalog, or if you simply want to expand your revenue opportunities, the InReach Sharing Network™ is ready to work for you and your learners.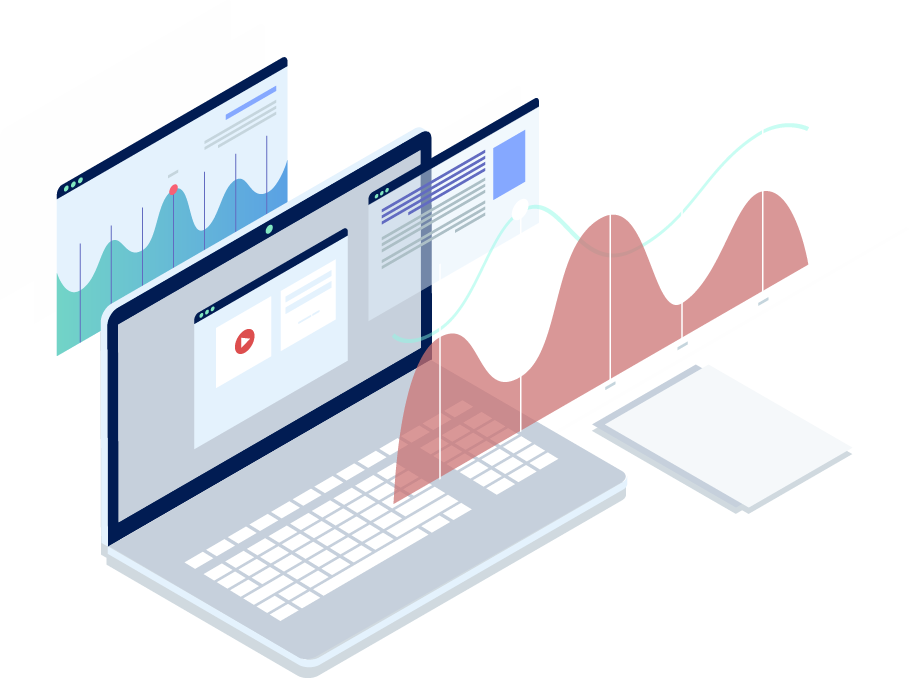 The InReach Sharing Network™ provides a one-of-a-kind and simple solution to grow your CE offering.  By including more learner choices, you can also increase revenue and impact your bottom line.
Titles across industries, categories, topics & delivery types.
Hours of continuing education available
The Sharing Network™ provides an opportunity to expand your audience. You've made an investment in your content, so why not get returns that make a difference? By placing the content you'd like to share in the Sharing Network™, you automatically get an additional revenue stream—and awareness for the great education you're putting out there.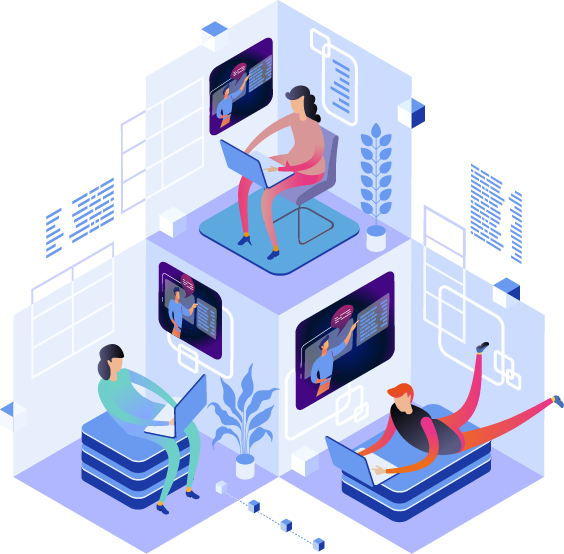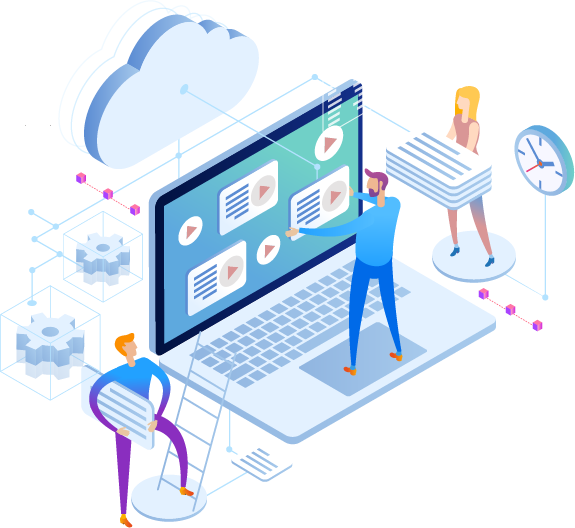 Whether sharing your content with the network or adding additional courses to your catalog, we manage it all for you—delivery, accounting, and payments. It's that easy!
Browse the library of available courses

Choose the course you'd like to add with the click of a button

That's it—you've just added the courses to your own catalog

The rest is managed for you
"I can share our programs with other state associations and also opt into programs from other states. This is especially beneficial with hot topics and niche topics that I would probably never offer.… "