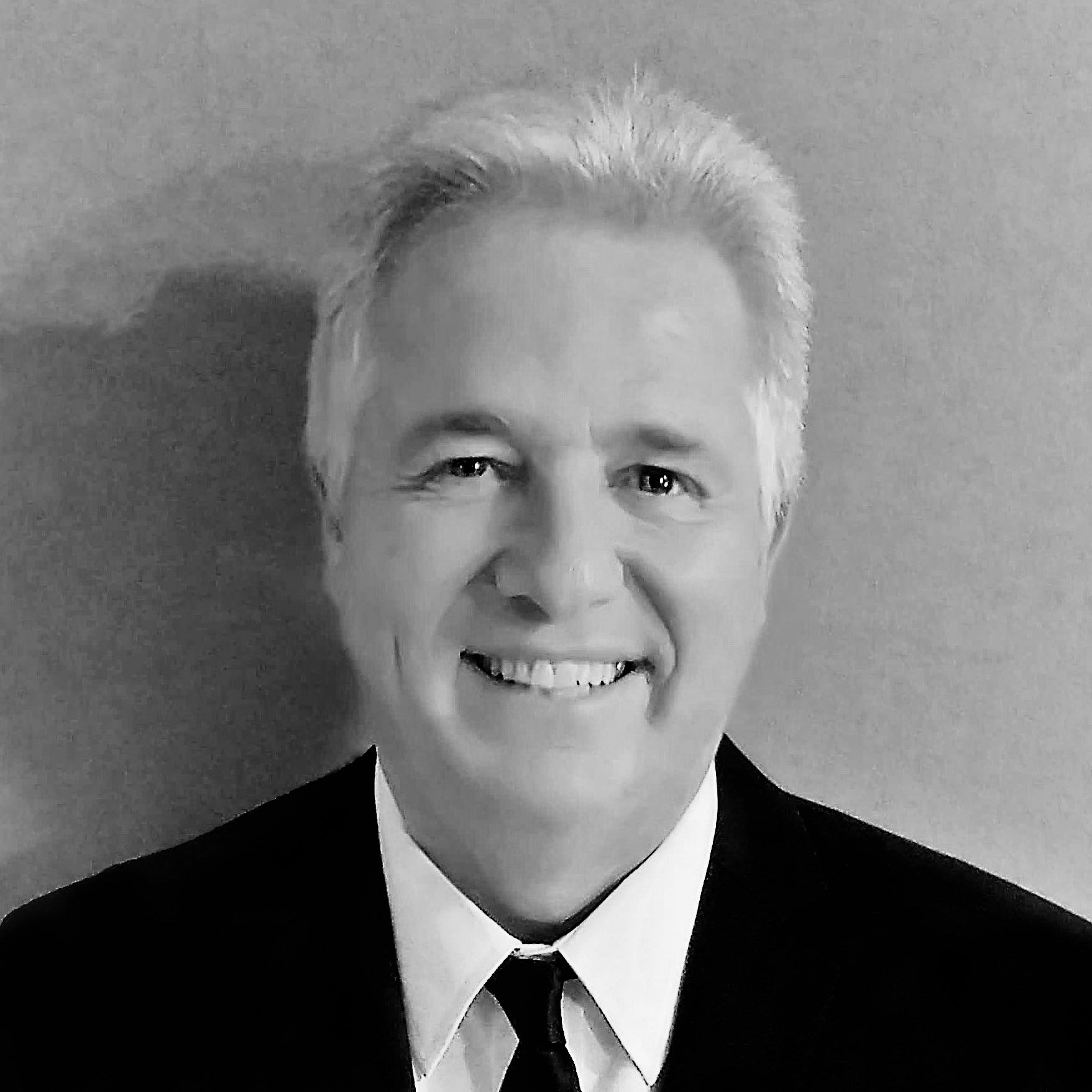 Don Decker
President
Don is responsible for leading the team and helping them deliver products and services that will better serve clients. He comes to InReach with 34 years' experience in the computer software industry, 8 of which have been with Jonas. From managing a 13-state territory in the Midwest as a Regional Sales Director for Computrition, Inc. to serving as the General Manager of MonarqRC, Don is no stranger to effective leadership. Don holds a BS in Computer Science and a master's degree in Business Administration.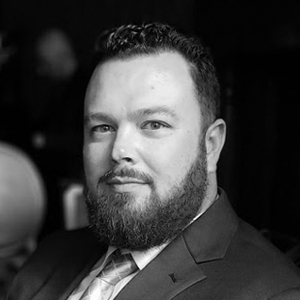 Brandon Eiland
General Manager
Brandon comes from a background of working with software companies. Prior to InReach, he worked as a Quality Analyst Manager, monitoring a team of over 40 agents. He then joined the Analytics team where he was a Business Analyst for multiple Fortune 500 companies. With his combined management and analytical knowledge, he is always finding ways to grow and improve InReach.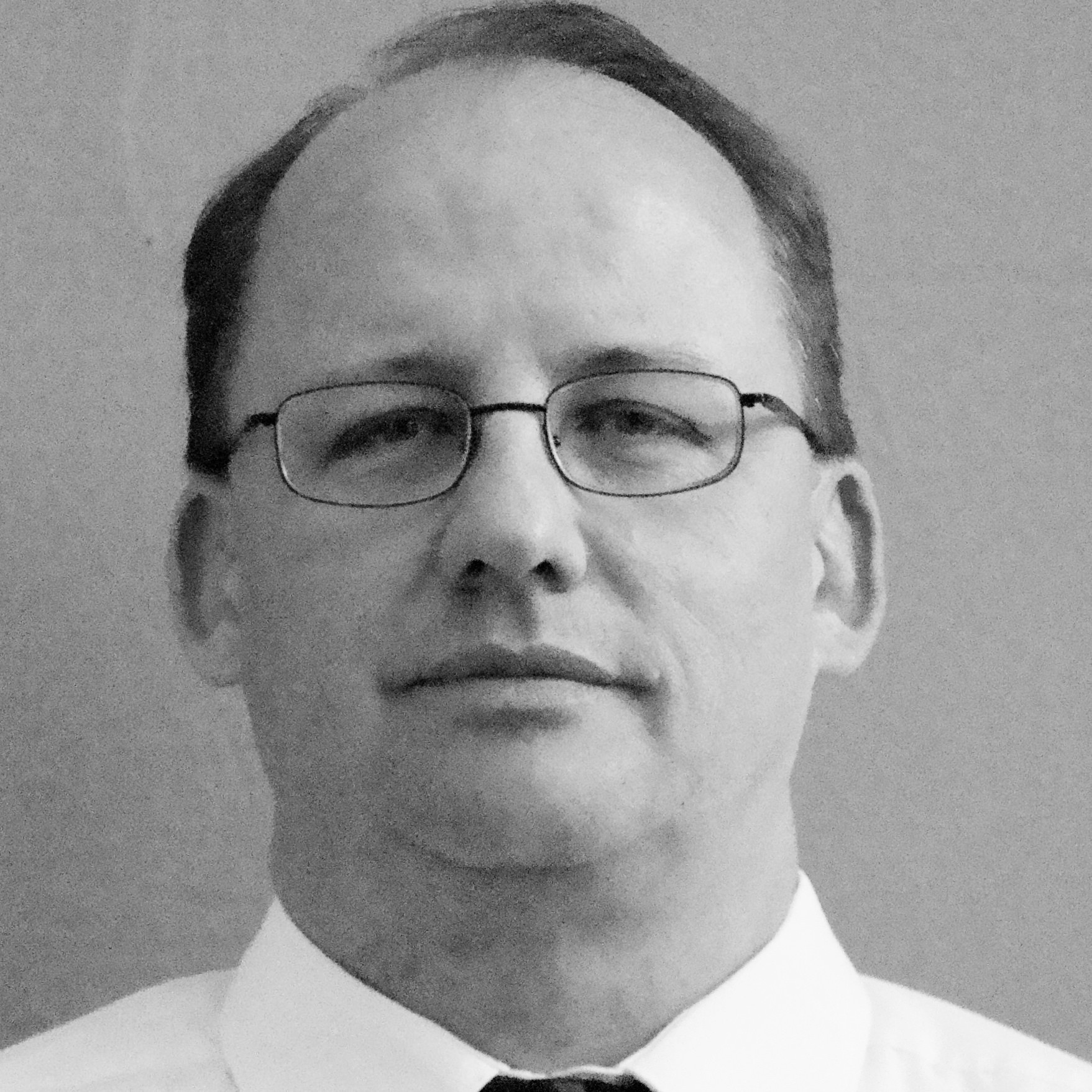 Jon Guetlein
Vice President of Engineering
Jon has nineteen years' experience in the Tech Industry in Austin, Texas and is currently responsible for product and infrastructure development at InReach. Jon joined the InReach Engineering group near the end of 2010 as the Senior Database Administrator and Developer. Prior to joining InReach, Jon has held positions with Electronic Data Systems (EDS), Affiliated Computer Services (ACS) and SPi Litigation Direct in the Austin area and founded Minotaur Solutions LLC, a local service company specializing in database services.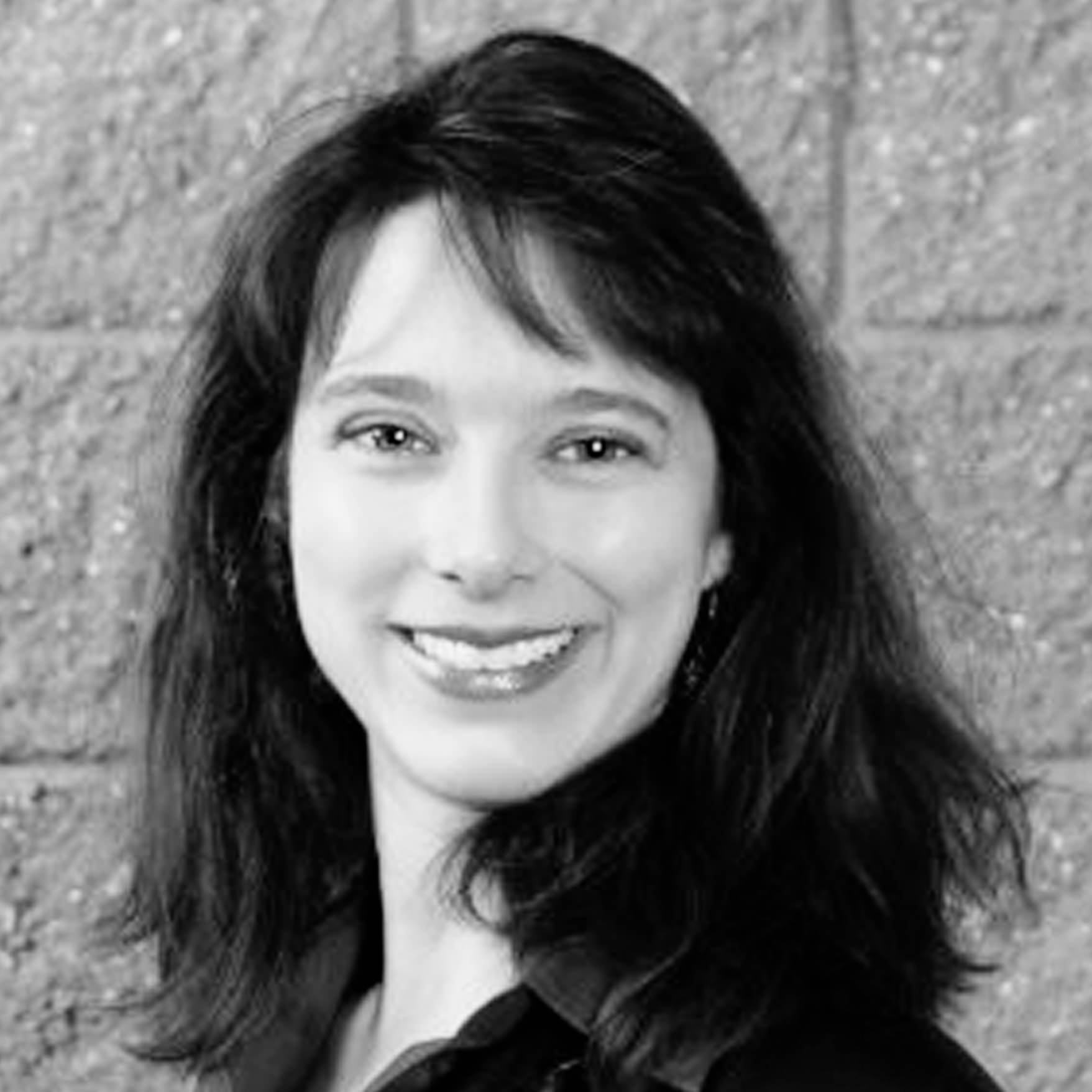 Julie Wilmer
Director of Client Success
Julie comes from a background of education and small business success. She spent part of her career helping small businesses thrive – guiding small businesses from development to well organized, recognized, and vibrant entities. Julie has also spent time as an elementary educator. Through her studies and experience as a teacher, Julie built deep insight into how and why the brain gains and attains knowledge. Julie holds a Bachelor of Arts degree from Gettysburg College.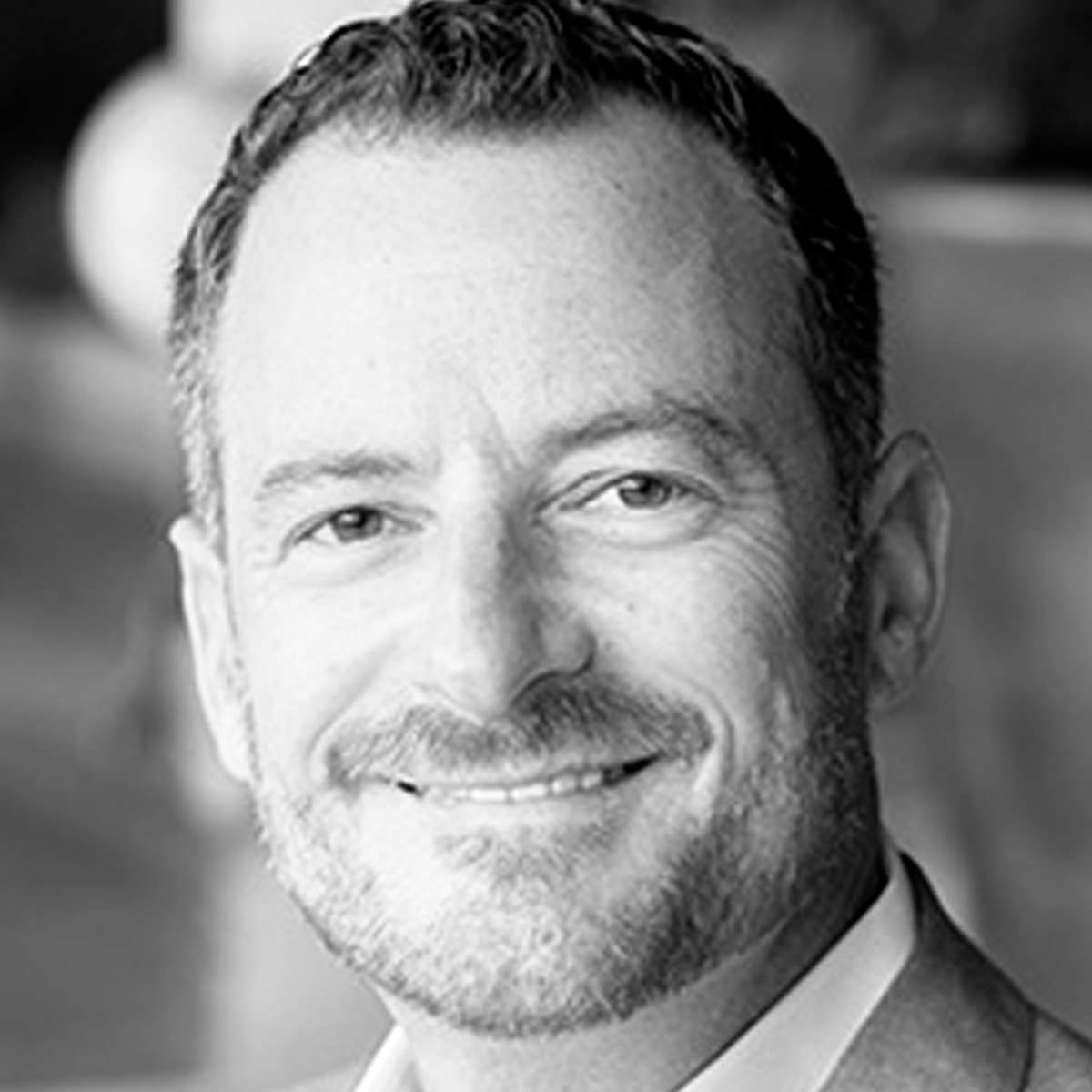 Matt Otchet
Jonas Software Portfolio Manager
Matt joined Jonas Software through the acquisition of club systems group, in February 2005. Over time, Matt has steadily cultivated his expertise in management by working in various capacities at several brands within the Jonas portfolio. He manages several brands, including companies through the foodservice, construction, continuing education, and other markets. Matt leads with a mindset that the organization's greatest assets entail two facets that are crucial to revenue generation and the longevity of success – empowered team members and fanatical customers. In maintaining fluid organizational structures that are both free-thinking and process oriented, Matt's teams consistently rank with the highest levels of employee and customer satisfaction scores. The groups' success has earned them several internal Jonas corporate and external market accolades. Finally, a valuable portion of Matt's responsibilities includes surveying opportunities within the vertical markets he oversees for potential new acquisition partners.