For over ten years, we have worked closely with our customers to bring continuing professional education and training online.
Today, the maturity and completeness of InReach reflects this partnership with our clients. The result is a comprehensive solution that powers the continuing education and training programs of leading professional membership organizations, non-profits, and businesses.
I have enjoyed my experience working with InReach. They have been tremendously helpful in getting our online catalog off the ground and their staff is always available and supportive.

SHARLA HOOPER, Associate VP of Communications and Accreditation, Arizona Medical Association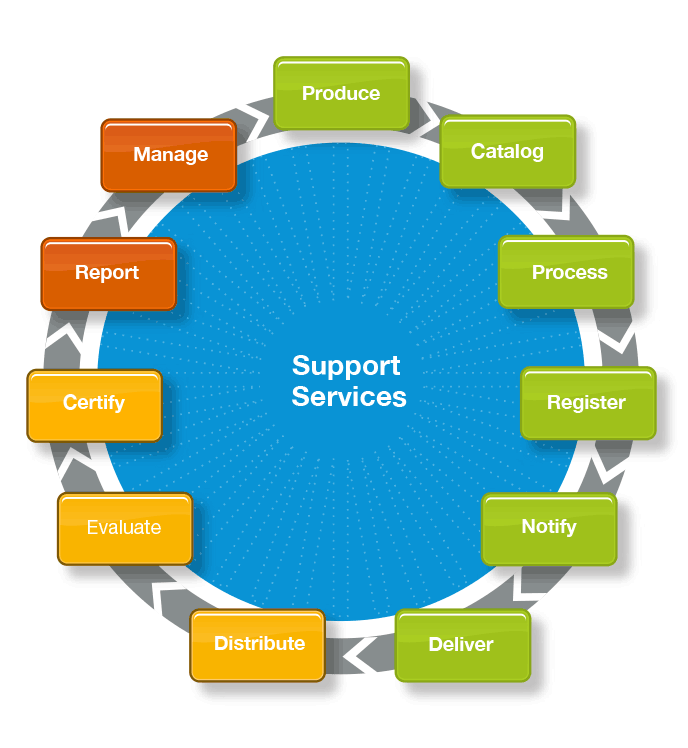 CE Management System
InReach develops and manages everything our customers need to create a top-shelf CE and training offering—from responsive end-user support and leading-edge technology to a sophisticated content distribution network. And, we do it quietly behind the scenes because our mission is to transparently provide the technology, services, and experience our customers need to serve their members/customers while promoting your organization's brand.
InReach Sharing Network™
This unique course library enables you to expand your educational content at the touch of a button and increase revenue through both the resale of others' content to your audience and your content to others' audiences.