Reimagining the Learner Video Experience
You already work with the best subject-matter experts to ensure that your course content is of the highest quality. Now ensure that the presentation is as professional and exceptional as the content.
High-Quality Content Meets Pro-Level Video
The Perfect Match

Over the years, what constitutes "high-quality" has evolved, and this is especially true for video quality. Expectations around audio and video quality have changed. What was once considered acceptable is no longer even passable, and learners' more sophisticated tastes require higher production value to justify a premium price. But don't worry, we've got you covered!
Custom Packages for You

InReach is pleased to offer two enhanced production levels, enabling you to create the quality content your learners seek. Want More? These plans can be customized, including a la cart and special large scope projects.
Package Benefit Features: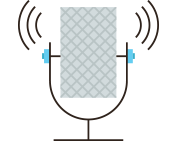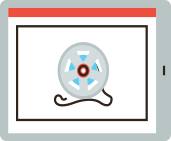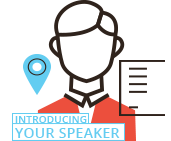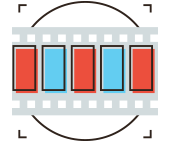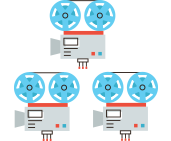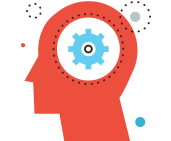 Demo Reel

Compare

See which production package is best suited for you. Need help choosing, or would you like a customize your production package? Contact you Client Success Manager.
| GOLD | FEATURES | PLATINUM |
| --- | --- | --- |
| | Adaptive Streaming | |
| | Programs Styled to Your Brand | |
| | Embedded Slides | |
| | Audio Leveling | |
| | Enhanced Audio Mastering | |
| | Color Correction | |
| | Graphics: Name & Organization | |
| | Graphics: Detailed Information + Opening & Closing | |
| | 2 Edit Revision | |
| | 5 Edit Revision | |
| | Multiple Cameras | |
| | Consultation with a Production Specialist | |
Package Costs

When you purchase a production package you receive an allotment of production hours to utilize with various projects or courses. The packages provided are based on course hours and not hours of work. You tell us which courses you'd like to put through Gold or Platinum Production, and we'll decrement the time spent on that from your package.