We've got something new to share…
Now introducing, the new InReach default product image!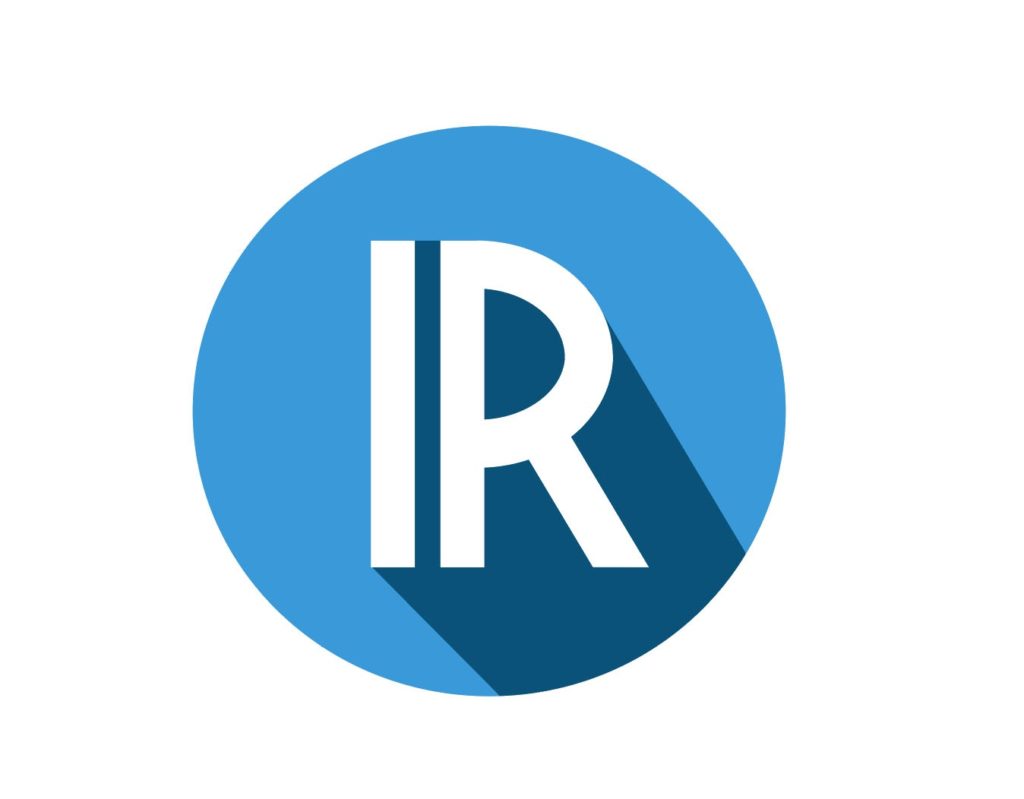 We had fun with an in-house competition to see which staff member could create the best image. Kevin Berg, our Production Manager, won with this clean and stylish design. We highly recommend you upload your own product images, but in case you forget, we have you covered.